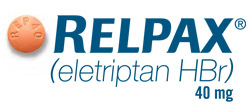 RELPAX (eletriptan HBr) MOBILE TERMS
These Pfizer Mobile Savings Program Terms ("Terms") apply to the Pfizer Mobile Savings Program for RELPAX (eletriptan HBr) (the "Program"). These Terms also explain the Program's privacy practices. By agreeing to these Terms, I hereby agree as follows:
1. Program Enrollment; Authorization and Direction to Disclose Information; Expiration.
A. I authorize and direct Pfizer and its vendors ("Pfizer Partners") to share information about me with each other for the purpose of enrolling me in and administering the Program. This information may include pharmacy claim details, such as name, birthdate, and information about my prescription, my phone number and related mobile carrier information. This information may be used to administer the Program and to provide Program benefits, such as savings offers, information about your prescription, refill reminders, and Program updates and alerts sent directly to my device. I understand that Pfizer Partners may receive direct or indirect remuneration in connection with such communications
B. (1) My treatment, payment for treatment and eligibility for benefits does not depend on my agreement to these Terms; (2) information disclosed pursuant to these Terms may be re-disclosed and no longer protected by federal privacy regulations; and (3) I have the right to withdraw my agreement to these Terms at any time by texting STOP to 37500 or by clicking on the opt-out link contained in Program emails, but that my cancellation will not apply to any action that has already been taken based on my agreement to these Terms.
C. This authorization will expire when I opt-out.
2. Text Messages
A. I consent to receive autodialed text messages on behalf of Pfizer. Consent is not a condition of purchase or use of any Pfizer product or services.
B. I understand that: (1) the Program is valid with most major US carriers; (2) there is no fee payable to Pfizer to receive text messages under the Program; however, my carrier's message and data rates may apply; (3) Participants may receive an average of 5 messages per month during the course of the Program.
C. For help, text HELP to 37500. For questions about the Program or the Offer call 1-800-926-5334.
D. To opt out of receiving text messages, text STOP to 37500. Texting STOP will end my participation in the Program.
E. I agree to opt out if the phone number that I previously provided becomes no longer associated with me.
F. Pfizer reserves the right to rescind, revoke, or amend the Program without notice.
TERMS AND CONDITIONS
By using the RELPAX $4 Co-pay Card, you acknowledge that you currently meet the eligibility criteria and will comply with the terms and conditions described below:
Co-pay cards are not valid for prescriptions that are eligible to be reimbursed, in whole or in part, by Medicaid, Medicare, or other federal or state healthcare programs (including any state prescription drug assistance programs and the Government Health Insurance Plan available in Puerto Rico [formerly known as "La Reforma De Salud"]).
Co-pay cards are not valid for prescriptions that are eligible to be reimbursed by private insurance plans or other health or pharmacy benefit programs that reimburse you for the entire cost of your prescription drugs.
Patients must be 18 or older.
By using a co-pay card, a patient may pay as little as $4 per prescription. Savings provided by each co-pay card are limited to $150 per month. Each co-pay card may be used once per month for twelve (12) months. Provided you continue to meet the eligibility criteria, you may be eligible to receive a second co-pay card during the offering.
Each patient is limited to one active co-pay card at a time during this offering period, and the co-pay cards are not transferable.
You must deduct the value received under this program from any reimbursement request submitted to your insurance plan, either directly by you or on your behalf.
This co-pay card is not valid for Massachusetts residents whose prescriptions are covered in whole or in part by third-party insurance.
This co-pay card is not valid where prohibited by law.
The co-pay card cannot be combined with any other rebate or coupon, free trial, or similar offer for the specified prescription.
The co-pay card will be accepted only at participating pharmacies.
The co-pay card is not health insurance.
Offer valid only in the U.S. and Puerto Rico.
Pfizer reserves the right to rescind, revoke, or amend the co-pay card without notice.
No membership fees. The Savings Offer and Program expire 12/31/18.
For help with the RELPAX $4 Co-pay Card, call 1-800-926-5334, or write: Pfizer, ATTN: RELPAX, PO Box 4937, Warren, NJ 07059. www.pfizer.com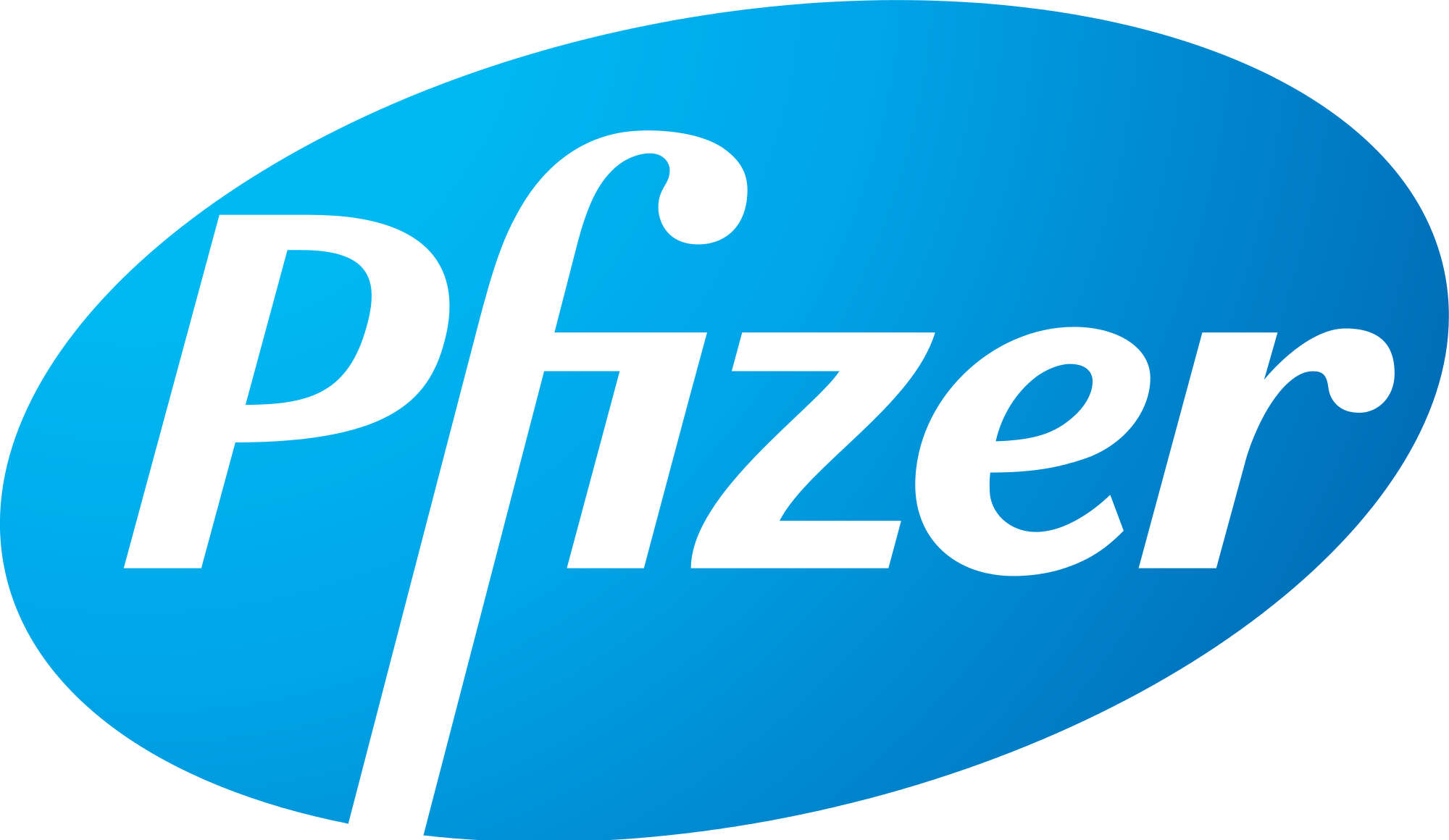 ® 2018 Pfizer Inc. All rights reserved.
January 2018 PP-REP-USA-0368